SOLTAR – Satisfied clients are willing to serve as a reference to you.
"SOLTAR AG has supported our initiative to increase the availability of spare parts for the entire Swiss market by optimizing purchasing processes in a highly professional manner and with a high level of expertise and social competence. The set goals were all reached. We can therefore recommend SOLTAR AG in the best possible way."
Head of Supply Chain, Schindler Schweiz AG
"SOLTAR AG accompanies us professionally with its competence and structured approach in the context of the Medsupply strategy development as well as the introduction of a supplier management. We can highly recommend SOLTAR AG "
President Medsupply, Head of Purchasing Kantonsspital Aarau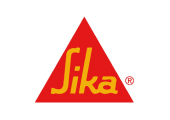 "SOLTAR's methods and simulation tools made an important contribution to both a significant reduction in inventory as well as to a more integrated inventory management in our company."
Head Logistics, Sika Supply Center, Sika
"Along with SOLTAR's methods and approaches we were able to achieve a significant and substantial improvement in our inventory management. the cooperation was very efficient, pragmatic and it managed to address the essential optimization levers, backed by concrete facts and figures."
CFO, SwissOptic AG und and Head Operations
"SOLTAR AG accompanied various optimization initiatives at Gissler und Pass in a very professional manner. Initiatives such as inventory management, the implementation of new order processes as well as the introduction of a PPS-System. The applied measures help to achieve significant improvements. We can very much recommend SOLTAR AG."
CEO, Gissler und Pass GmbH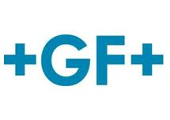 "SOLTAR helped Georg Fischer Piping Systems to benchmark their logistic processes. SOLTAR worked professional, efficient and competent."
Head of Supply Chain, Georg Fischer Piping Systems
"SOLTAR introduced the topic Working Capital Management in a professional and practical way to increase our knowledge. The useful inputs helped us to address our potential of Working Capital Management."
Head Operations, Jowa AG, M-Industrie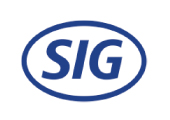 "Tender+ allowed us to achieve enhanced transparency in our transport costs. SOLTAR's approach was pragmatic and offered realizable results."
Head global supply chain management, SIG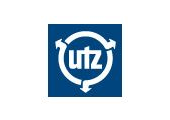 "The project client classification with sales+ helped us to adjust our processes more customer oriented and to handle customer orders more efficient. The SOLTAR AG has supported us professionally in the process optimization and change process with high focus on the practice and implementation."
General Manager, Georg Utz AG Schweiz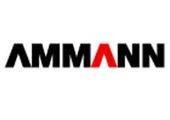 "The team of SOLTAR AG has supported us very professional with their knowledge in implementing the material planning for our spare part business. Our ability to supply has increased considerably. All milestones and given targets have been reached to our complete satisfaction."
Director Global After Sales, Ammann Schweiz AG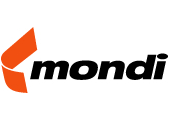 "The client classification with sales+ makes possible a more focussed market management, which enhances distribution efficiency and improves profitability."
CEO, Unterland Flexible Packaging, Mondi Group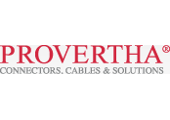 "SOLTAR AG has supported us very professional in our project "Inventory Management". We are absolutely satisfied with the received transparency, target definition and its implementation. After only a short period several measures have been implemented and we have achieved significant successes."
CEO, Provertha Connectors, Cables & Solutions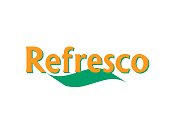 "SOLTAR's methods offered us great support in areas from our strategic decision-making process to outsourcing."
CEO, Refresco Germany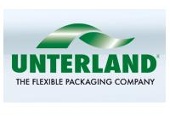 "SOLTAR's structured methods enabled a successful reengineering of our order processes and of our production planning organization."
CEO, Unterland Flexible Packaging, Mondi Group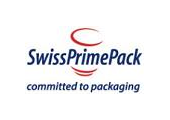 "SOLTAR offered us much support in a most professional manner, from performing an analysis to identifying improvement potential along the supply chain to implementing a new supply chain organization. Today we are putting the results into practice and have already recorded our first successes."
CEO, SwissPrimePack AG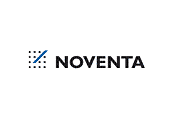 "SOLTAR's professional methods and pleasant cooperation contributed to a successful inventory management at Noventa."
Managing Director, Noventa AG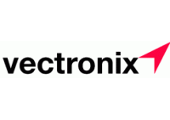 "We are very satisfied with the results of the project ,Supplier Management' and we thank SOLTAR AG for the support with this change process."
Head of Purchasing, Vectronix AG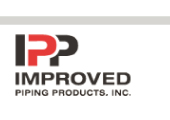 "The analysis and improvement measures suggested by SOLTAR helped us optimize our supply chain and production in China."
Managing Director, IPP International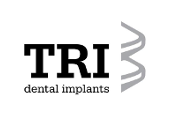 "SOLTAR gave TRI a professional support developing a Supply Chain Concept. SOLTAR identified the main Supply Chain issues und brought those to the right level of details."
CEO,TRI Dental Implants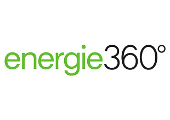 "SOLTAR AG supported us professionally with their know-how while building transparency in our purchasing processes. This was the baseline of a future-oriented procurement organisation. In the process our corporate culture was respected with empathy."
CFO, Energie360°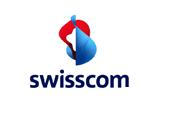 Please contact us to receive the contact data for references.