SOLTAR – Expertise through network in academia and business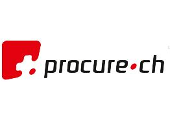 As a national important professional association for procurement management we offer our clients a qualified information and education program and support a wide network in the economic and science sector.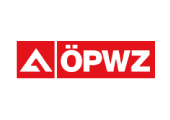 The Austrian Center for Productivity and Efficiency (ÖPWZ) is a service institution with the goal of offering executive education and information transfer products to managers and specialists from all sectors of the economy, public sector and society.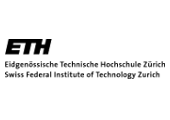 Department of Logistics Management.
Deparment of Supply Chain Management.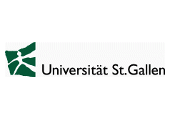 Department of Logistics Management.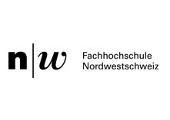 Institute for Business Engineering.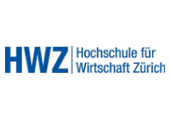 Center for Accounting and Controlling.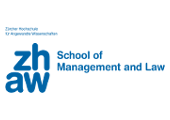 School of Management and Law.
School of Engineering.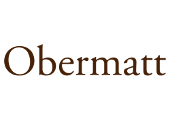 Obermatt is a Swiss financial research firm focussed on indexing company performance. Instead of judging performance as a target deviation like in Management by Objectives, performance is assessed as a market deviation.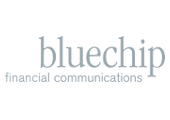 bluechip financial communications is a leading, innovative Investor Relations agency in Switzerland. bluechip offers the full suite of IR-related services. bluechip clients benefit from a tight network of personal relationships to analysts and investors as well as from our perennial experience in financial markets.